Starting from today, let's think about tomorrow.
At Domar we have always been committed to promoting responsible economic growth and creating value.
Sustainability and eco-innovation are part of our DNA and directly influence our corporate management policy, orienting our strategies towards reducing environmental impact and paying great attention to social and economic dynamics.
In order to materialize our commitment towards achieving sustainable development, we have decided to do a sustainability path through the adoption of an integrated strategy.
This commitment represents our contribution to achieving the sustainable development goals of the 2030 Agenda, signed on 25 September 2015 by the governments of the 193 member countries of the United Nations and approved by the UN General Assembly.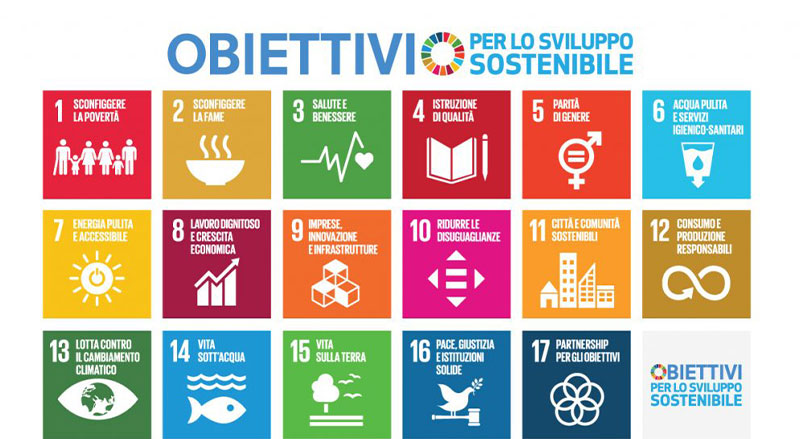 We feel the responsibility to proactively respond to the call of the 2030 Agenda and we understand the importance of our part in this great global effort, therefore although we are not bound by current regulations, we have chosen to draw up our Sustainability Report annually.
A technical and exhaustive document that allows us to monitor and transparently communicate our progress in achieving the objectives we have set ourselves on an environmental, social and economic level.